Anping static is an authoritative enterprise specializing in the production of static eliminators and test charts.
Nowadays, the electronics industry is developing very rapidly, and the process requirements are constantly improving. Electrostatic problems are also receiving more and more attention. Because the generation and existence of static electricity not only harms, but also affects the service life of our equipment, it also affects the quality of our production products. In all respects, our company is the earliest research and development organization in China that produces static elimination equipment. It has been 20 years since 1999 and is the governing unit of China National Defense Electrostatic Industry Association. It is currently with Tianma. Samsung, LG, Foxconn and many other large companies cooperate.
AP&T brand series products include ionizing air blower, ionizing air gun, ion bar, ionizing air nozzle with various specifications are wildly used in semi conduct, encapsulation, opto-electrical, electronics, communication, spray finishing, printing, textile, pharmaceutical equipment, construction material, injection molding industries.


Domestic exhibition

1.SINO LABEL 2019 March 4, 2019-March 6, 2019 Booth No.:1.1-1527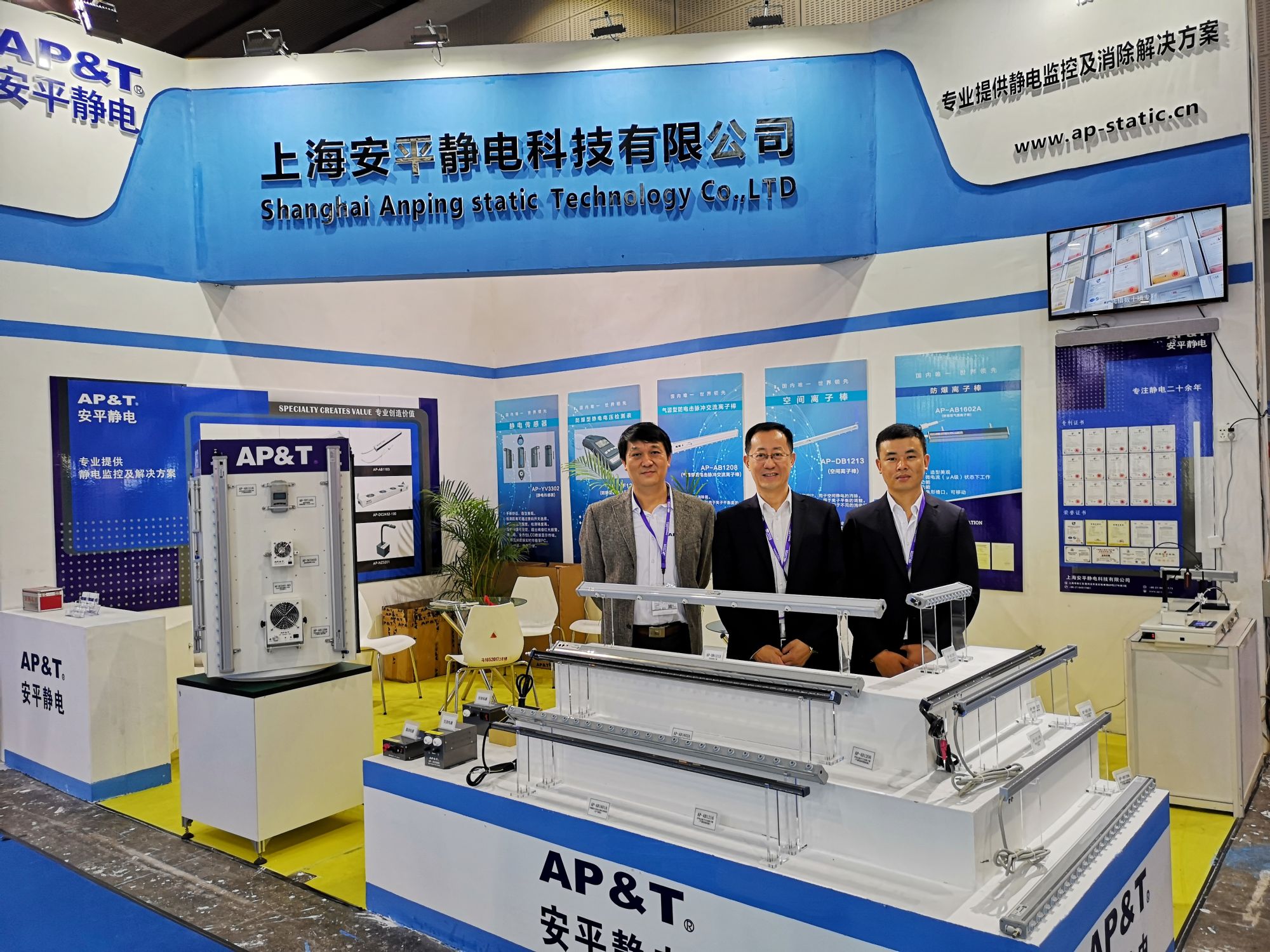 2.Shanghai International Advertising Festival 2019 2019/3/5-2019/3/8 Booth No.: 8.1H-A0038

3.Electronica Munich 2019 2019/3/20-2019/3/22 Booth No.:C3-3546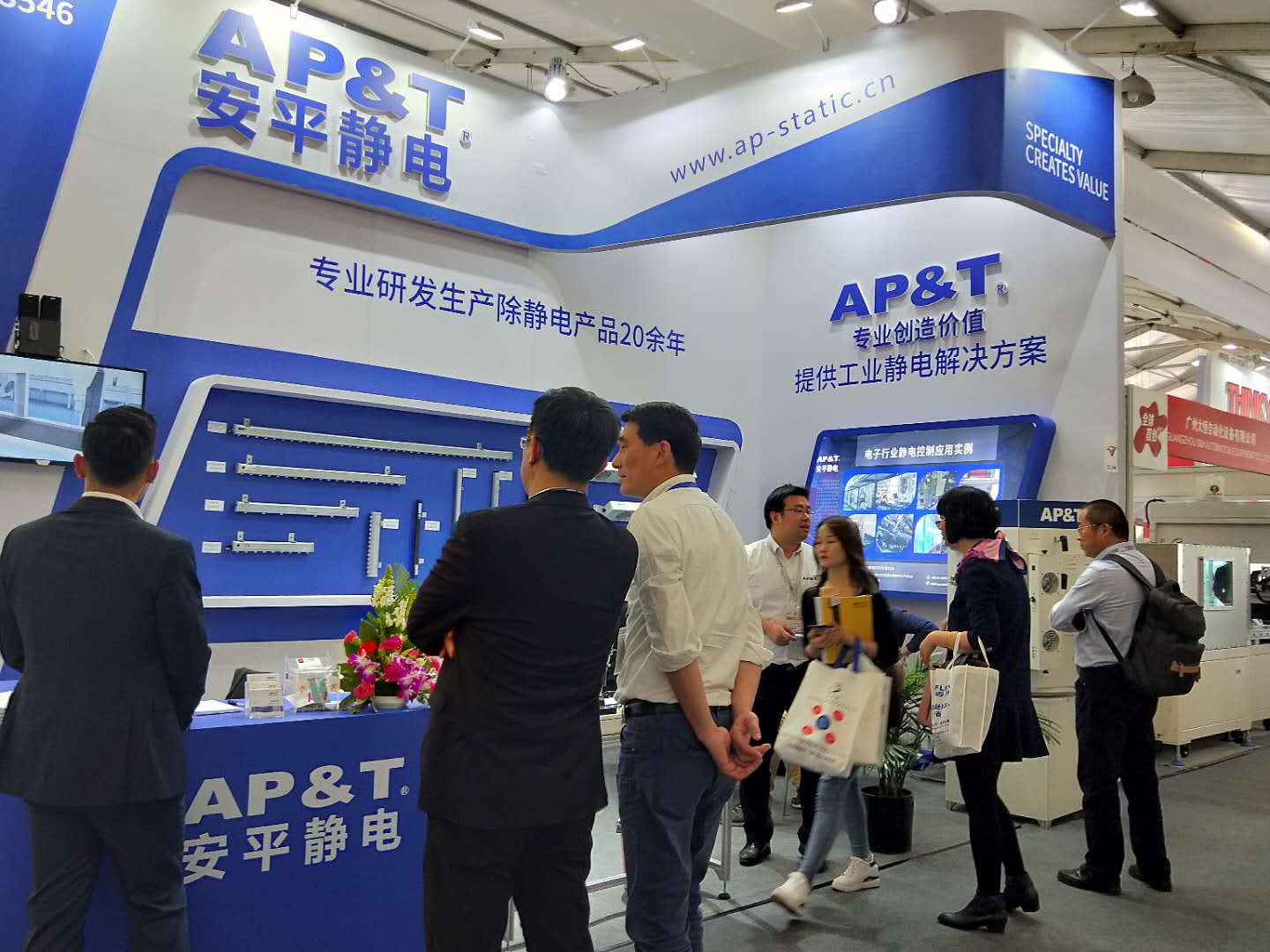 4.NEPCON CHINA 2019 2019/4/24-2019/4/26 Booth No.:1-1C33

5.Global Electronics Manufacturing Equipment (Chongqing)
2019/5/8-2019/5/10 Booth No.:N1-A42
6.CHINAPLAS 2019 2019/6/12-2019/6/14 Booth No.: T111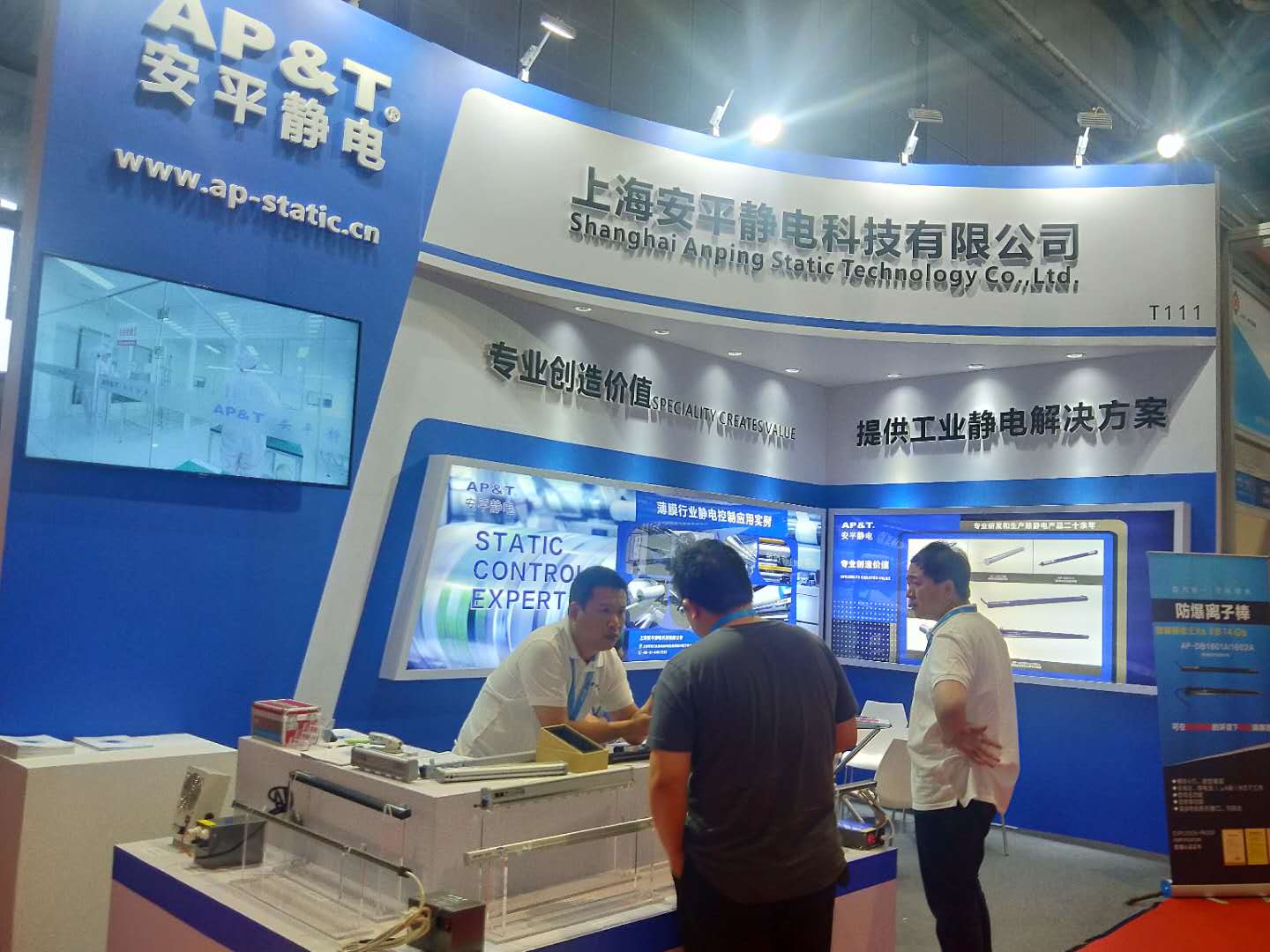 7.APFE2019 2019/6/12-2019/6/14 T111
8.C-TOUCH&DISPLAY 2019/6/26-2019/6/28 Booth No.: E4-5H06
9.ICD CHINA 2019/8.21-2019/8/23 Booth No.: 2A185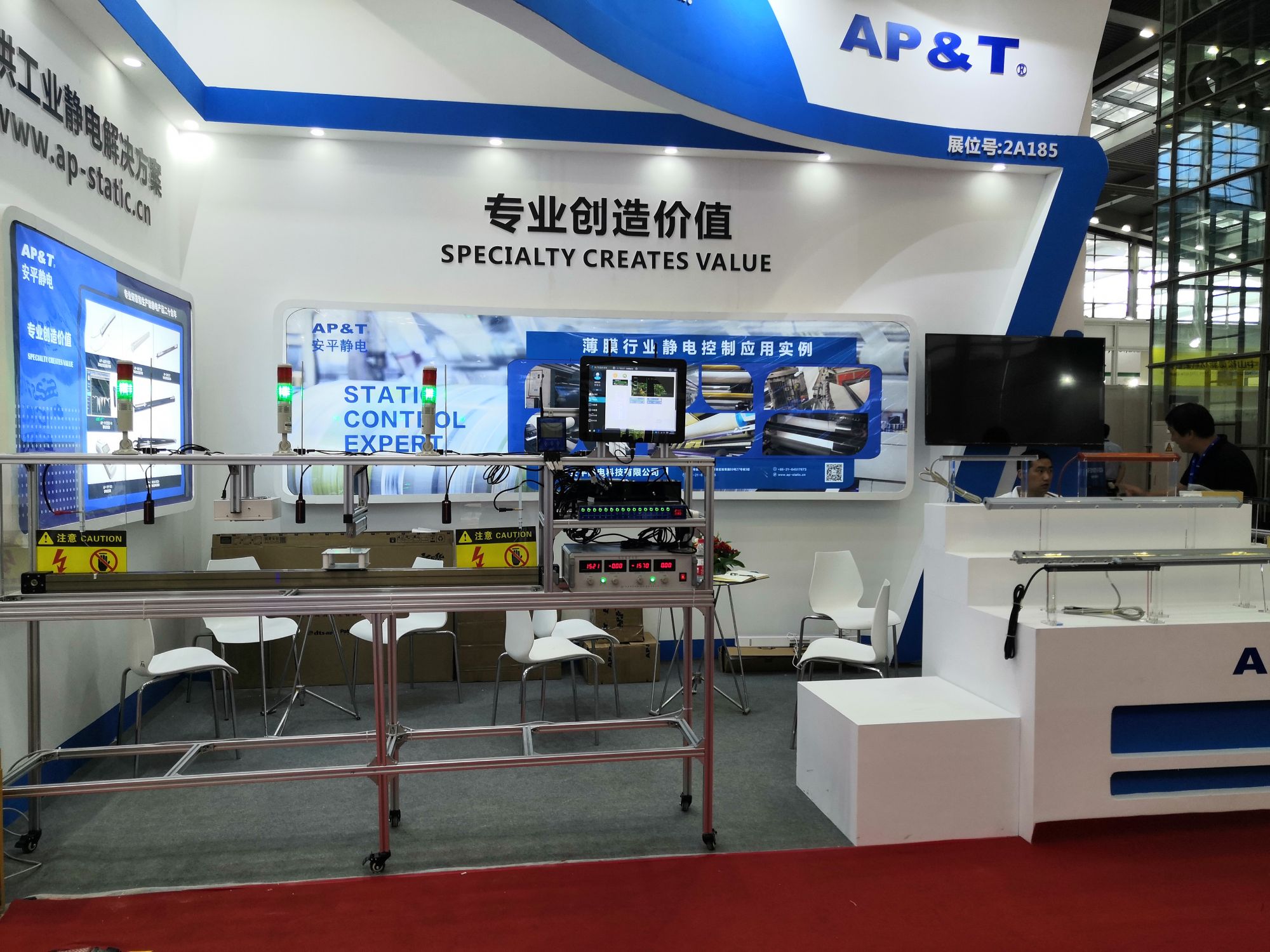 10.APPPEXPO 2019/9/18-2019/9/20 Booth No.: W5-A41
11.China International Hi-Tech Fair (Shenzhen) 2019/11/13-2019/11/17 Booth No.:3-3D12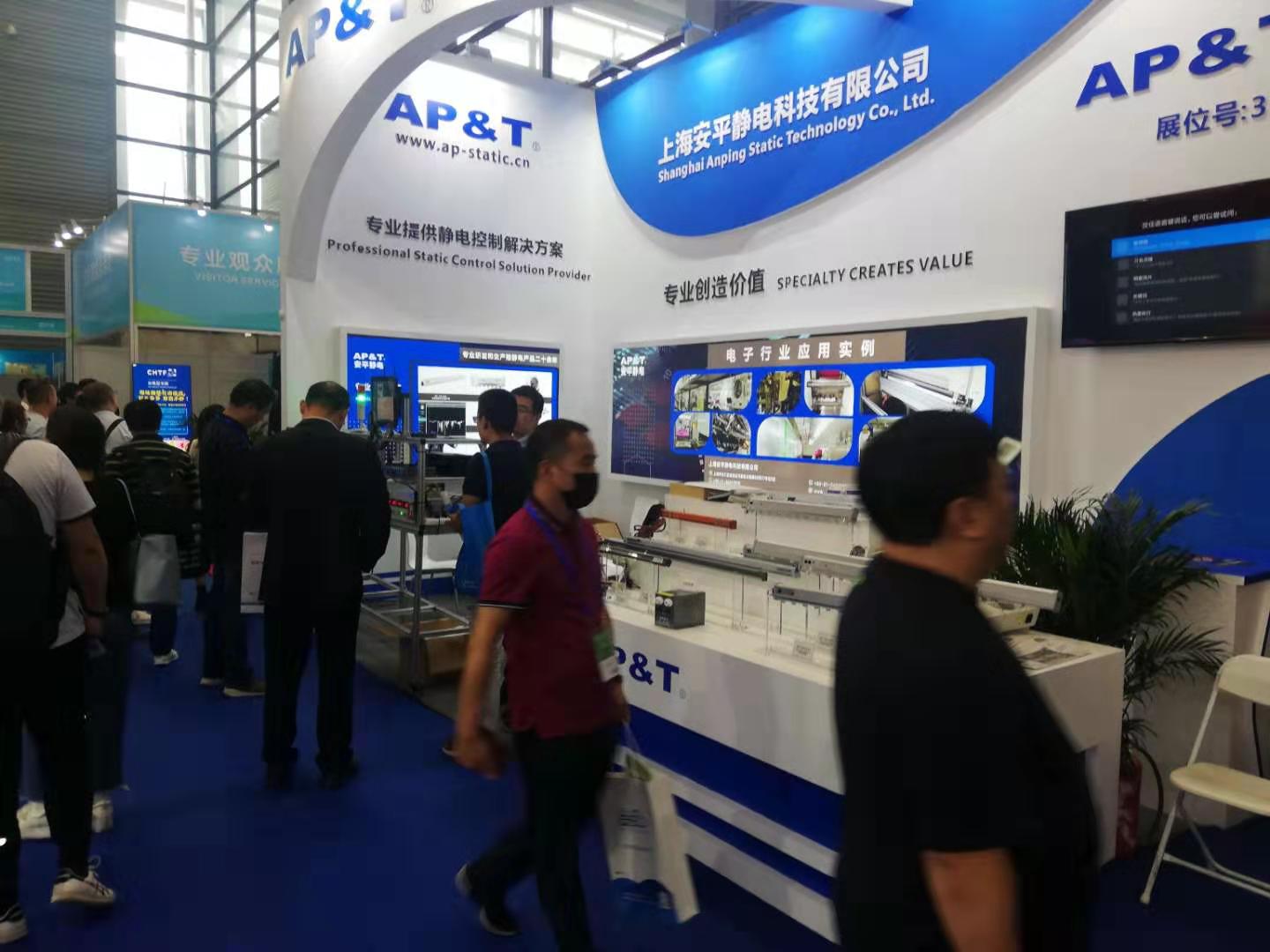 12.SHANGHAITEX 2019 2019/11/25-2019/11/28 Booth No.: E3-B16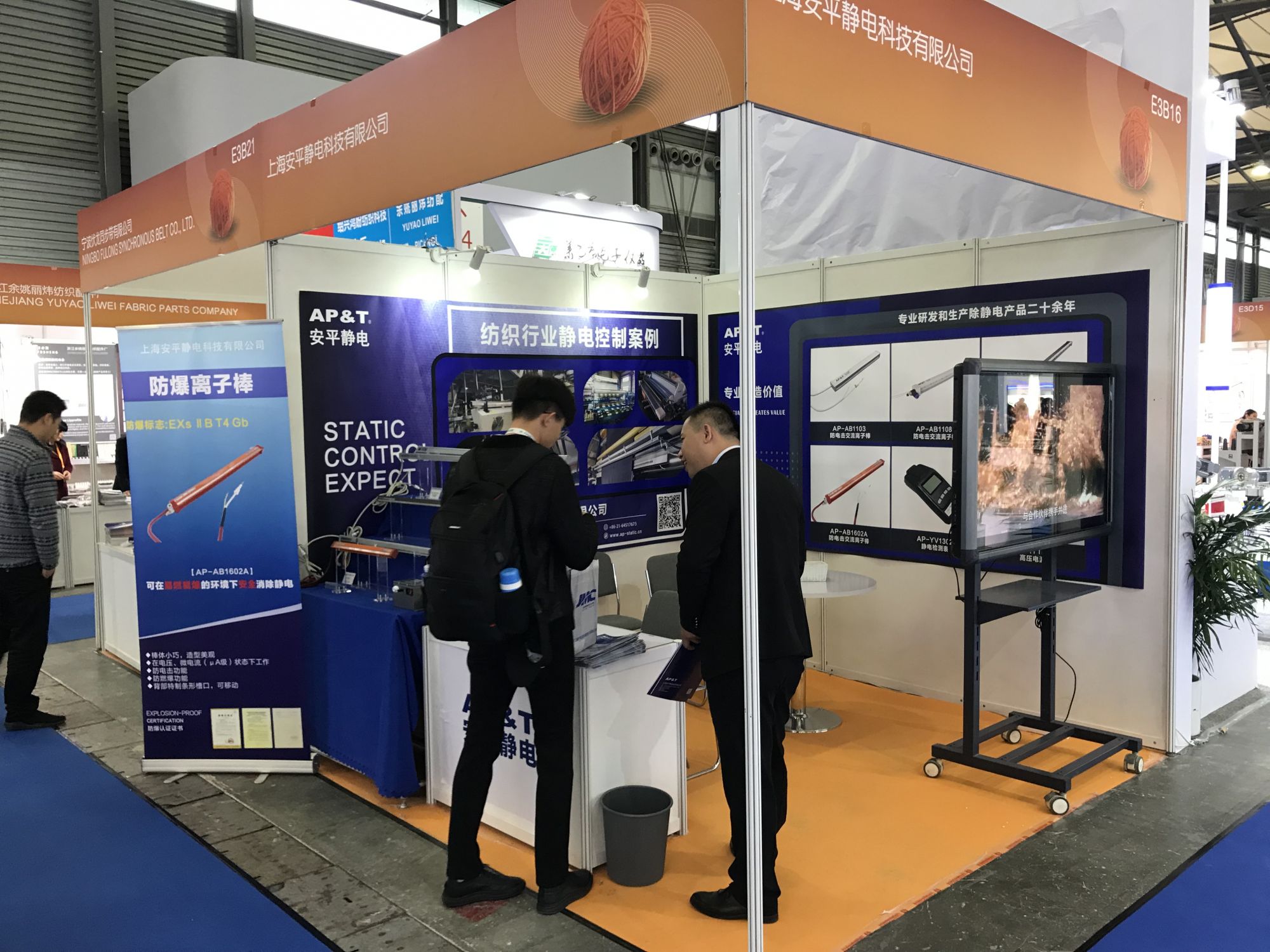 13.SWOP 2019 2019/11/25-2019/11/28 Booth No.:N1-T40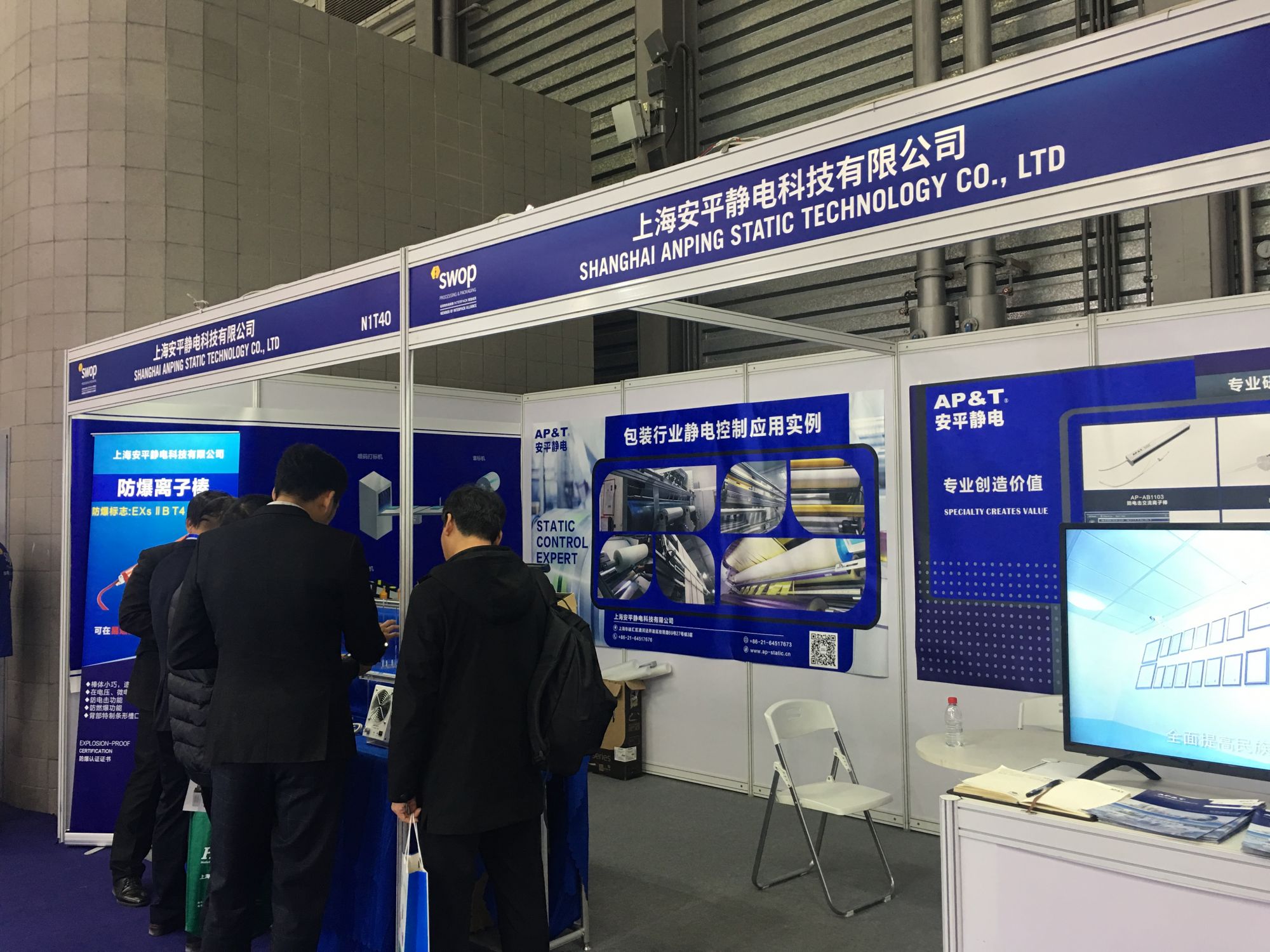 Foreign exhibitions



1.PSECE 2019/5/30-2019/6/1

2.NEPCON THAILAND 2019 2019/6/19-2019/6/22
3.NEPCON VIETNAM 2019 2019/9/11-2019/9/13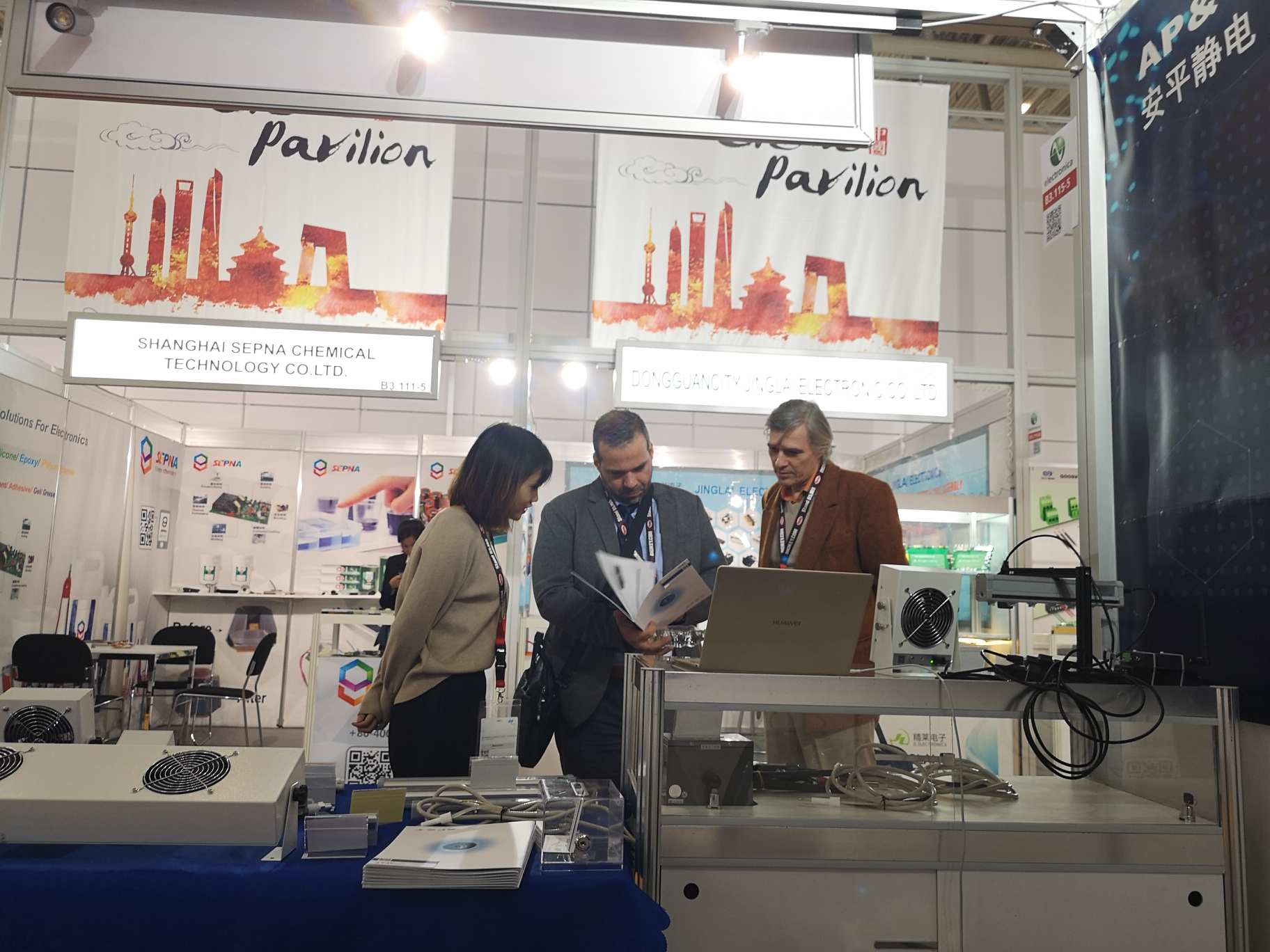 Shanghai Anping has won a good reputation at home and abroad with its high-quality products and professional pre-sales and after-sales service partners. Looking back at all the domestic and international exhibitions in Anping in 2019, we met a lot of interesting customers. They gave us a lot of inspiration and motivation to continuously upgrade services and continuously upgrade and develop products. Here, thank you for having a pleasant time Friends talking.