The 30th China International Electronic Production Equipment and Microelectronics Industry Exhibition (NEPCON CHINA 2021) will be held on April 21-23 at the Shanghai World Expo Exhibition and Convention Center.
As electronic components are increasingly new, small and miniaturized and the requirements for products continue to increase, the protection of static electricity and elimination of static electricity can improve product quality and the application of static eliminators is becoming more and more extensive.
Anping focuses on static analysis, intelligent monitoring and static elimination and has been widely used in domestic production enterprises for 20 years. Every year we will participate in the Nepcon Electronics as scheduled. We very much hope that you will come to our booth. We will dynamically display solutions at the fair and provide reliable and stable support for your projects.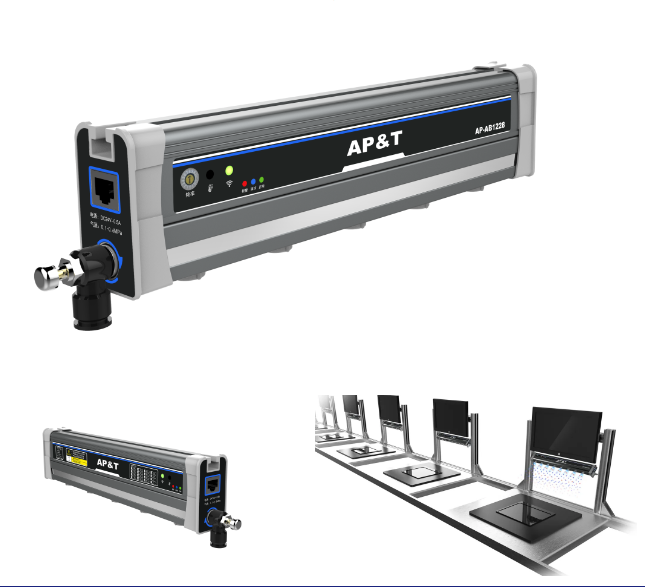 This product is suitable for SMT production lines, on the chip arranging machine, LCD screen, feeding machine, cleaning machine, vibrating plate, PCB circuit board, LED light bar test packaging place, sub-board machine, placement machine and other electronics industries.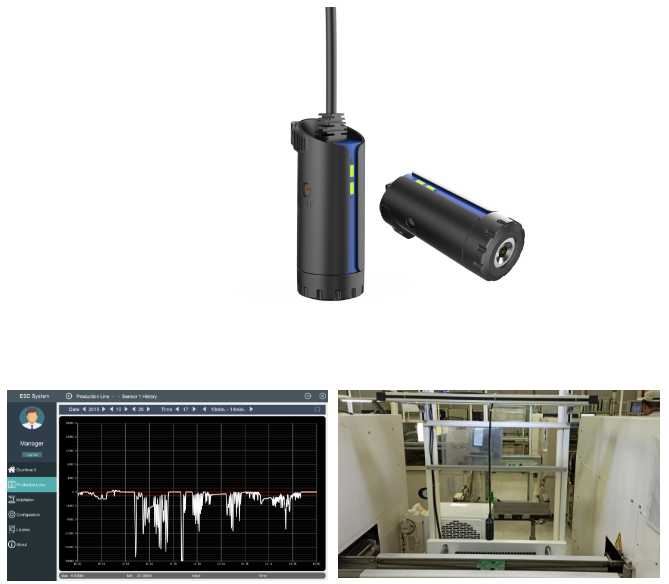 Realize real-time monitoring, data storage, and dynamic display functions in the true sense, and solve the difficult problems of static monitoring, data collection and recording in enterprises for a long time. It can be customized and developed according to customer needs to truly increase production capacity and improve benefits. Fully automatic, unmanned electrostatic monitoring.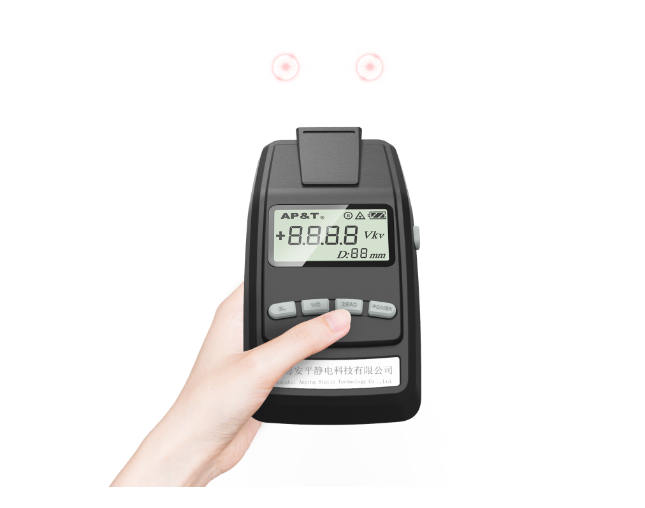 This is a portable electrostatic detection meter, which uses non-contact measurement technology to minimize the impact of the detection instrument on the electrostatic field on the surface of the object and ensure the accuracy of the measurement.



Booth No. :1A41
Activity time: April 21-23