Productronica China 2020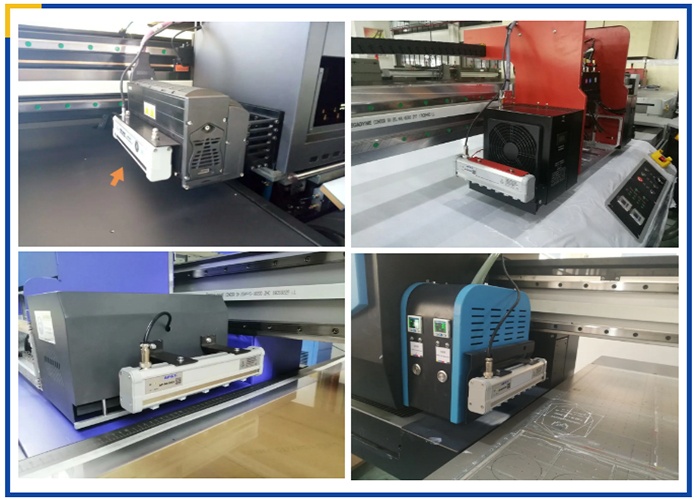 The 2020 Munich Shanghai Electronic Production Equipment Exhibition will be held at the National Exhibition and Convention Center (Shanghai) on July 3-5, 2020. The exhibition will gather domestic and foreign electronics manufacturing equipment manufacturers. The scope of exhibits covers the entire electronics manufacturing industry chain, including SMT surface mount technology, wire harness processing and connector manufacturing, system-level packaging, electronic manufacturing automation, industrial robots, motion control, and dispensing Glue, welding, electronic and chemical materials, EMS electronic manufacturing services, test and measurement, PCB manufacturing, electromagnetic compatibility, component manufacturing (winding machine, stamping, canning, coating, sorting, marking, etc.) and assembly tools, etc. . Jointly held at the same time: Munich Shanghai Electronics Show, a dazzling array of innovative equipment and manufacturing technology, industry 4.0 and the combination of smart factory concepts and practices, productronica China helps the industry to accelerate innovation, and takes you to the future electronic manufacturing technology!
Common electrostatic problems in the electronics industry include: electrostatic breakdown, electrostatic adsorption and electrostatic interference. Anping has 21 years of practical experience in the field of static control. What kind of product to choose depends on your production process, equipment space structure, static elimination range and static control requirements.Please feel free to contact us at your time.
Exhibition time: July 3-5, 2020
Venue: Shanghai National Convention and Exhibition Center
Booth No.: Hall 5.1H-D210